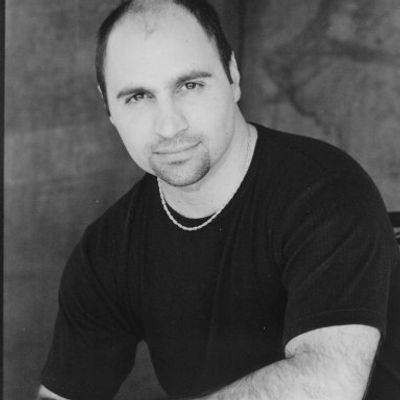 Alan Roubik
Known for his instrumental and solo piano recordings, Alan's unique style of music blends classical, jazz, ragtime, R&B and world music that appeals to a wide audience.
Alan's music video Promises has been featured on MTV, PBS, The Home Shopping Network, radio and satellite networks worldwide.
His Music For Your Health Series CDs has been endorsed by doctors and therapists, and used for training US Olympic athletes at Stanford University.
Endorsed by 
Yamaha & Bösendorfer
"We want you on our label.  You have Michael and Janet's full support." -Joe Jackson, Jackson Records
"I can't explain it, but your music makes me feel really good." -Frank Wuliger, The Gersh Agency
"Alan Roubik's music has great healing properties." -Dr. Masaru Emoto, scientist
"Please send us more copies of Promises, my team loves your music!" -Sony Music
"We want to sign you to our label!" -GRP Records
"You need to be in the music business!  I want you to write music for our artists." -Joe Gottfried, Sound City Studios